Long straight hair is still considered one of the highest standards of beauty. A bit unfair to many would say, but despite that, rarely does a girl at least occasionally not reach for a hair straightener. Whether you use a hair straightener or brush sporadically or regularly, here's what you need to know before you buy.
Which press material is the best?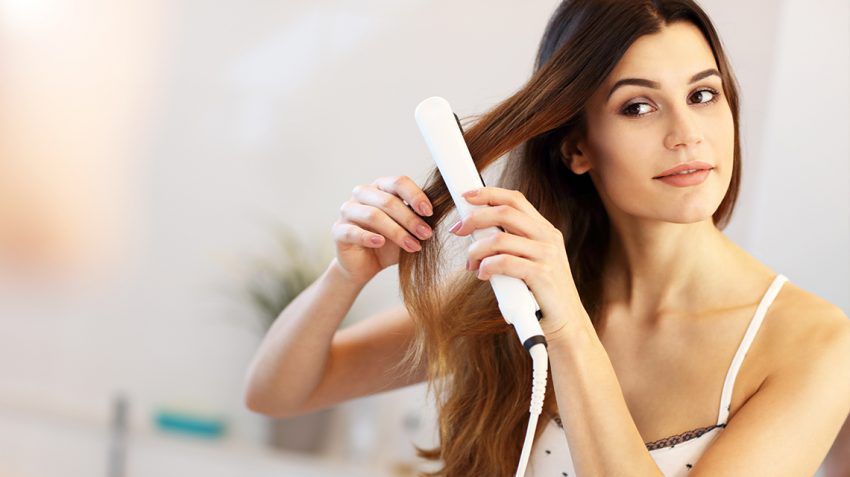 When buying a hair straightener, the most crucial decision is what material the iron is made of. The effectiveness of the alloy depends on the content and how much it will damage your long and beautiful hair.
The hair straightener is made from:
Most hair straighteners use ceramics. The ceramic conducts the temperature well, heats up quickly, and does not damage the hair like the aluminum from which the first hair straighteners were made. It also releases negative ions, which makes the hair look healthier.
Irons whose plates have only a ceramic coating are of more reduced quality, do not conduct heat like plates that are made entirely of ceramic, and over time the ceramic coating will wear out.
If you want something even better, consider a tourmaline hair straightener.
Tourmaline is a semi-precious stone, and irons made of this material are even more effective than ceramic ones.
It is often a tourmaline coating on ceramic tiles that ensures that the heat level remains uniform throughout the pipe. Therefore, such irons can be used at lower temperatures, which reduces the possible occurrence of damage to the hair.
Titanium irons conduct heat best of all three materials. You will have to give a little more for such an iron, but they are ideal for extraordinarily thick and long hair – they straighten effectively, and you do not have to worry that some parts of the plate will be warmer than others.
Does the width of the iron matter?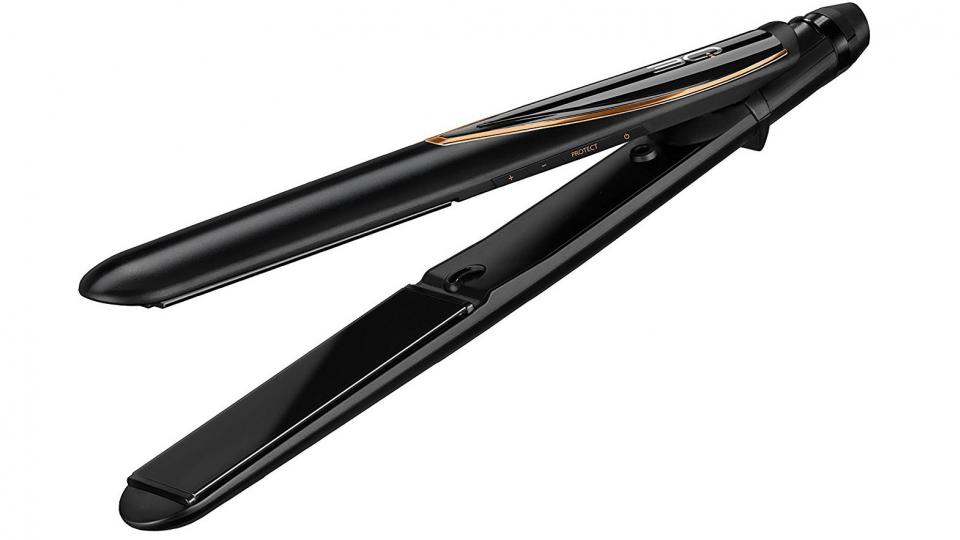 Hair straighteners are usually a couple of inches full. Of course, there are irons outside of those frames as well.
Most hair straighteners have plates about 1 inch wide. This width is ideal for women with short hair and shoulder-length hair and people with fragile hair.
These hair types should avoid wide straightening because with them, there is a higher chance that the same part of the hair will be passed more times than necessary, and thus unwanted damage can occur.
In addition to thinning hair straighteners being suitable for shorter and thinner hair, such devices are great for additional styling besides straightening hair. With such irons, it is possible to curl your hair – the weaker the metal, the smaller the curls. With large irons, this is not possible to achieve.
Thin hair straighteners are also more precise, so it will be easier to cover the hair right up to the scalp.
If you have very demanding, long, thick, or curly hair, it is advisable to buy a more extensive iron. Although a thinner straightener will do its job well, you will be done sooner with a broader iron.
If you emphasize the variety of irons and the highest possible precision, choose a thinner one. If you are only interested in straightening, a more extensive metal is excellent, especially for lush hair.
With the advancement in the cosmetics industry, hair straightening has become more comfortable due to the availability of this appliance in the market, and that is a hair straightening brush. Brushes have been around for several years, and each new generation brings a better, more modern device with additional advantages and improved results.
This appliance keeps hair straight and shiny. Although the hair straightening brush includes heat, it is much safer compared to other straightening options.
How to use a hairbrush?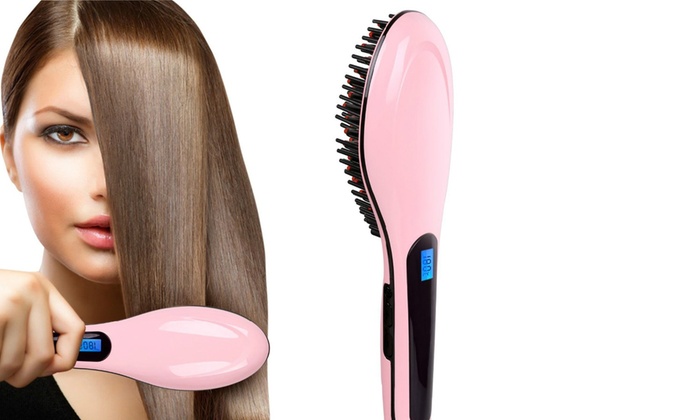 Using a hair straightening brush is an easy procedure, but you should still be sure to do it properly to get the best results.
The hair straightening brush is electronic and works on the principle of heating. It is the main difference between an ordinary hairbrush, which you often use.
It is essential to use a hair straightening brush on hair that is completely dry and combed. What is especially useful about these appliances is that when heated, you cannot injure or burn yourself in any way.
First, you must select the appropriate temperature. Wait for the brush to warm up, then you can start straightening your hair. If it's easier for you, you can split your hair beforehand. The hair straightening brush is used in the same way as you would with a regular brush.
Repeat the procedure with each strand several times until you achieve the desired effect. For more hair volume, lift the hair at the root then continue straightening with the rest of the length.
In the following text, you can find out about the top 3 hair straightener 2023
You can find it in the market. There are many products of this kind on the market, but this is our top pick.
1. Dyson Corrale Hair Straightener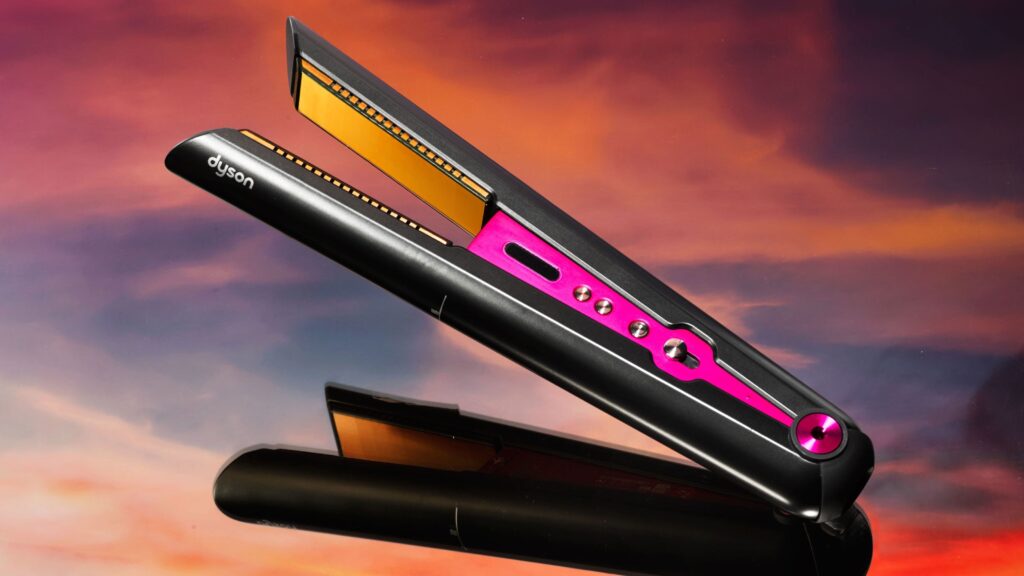 It is the best model and the most expensive on the market, but it is worth every couple. This iron has flexible copper plates that do not damage your hair but makes it smooth.
2. Conair Unbound Cordless 1″ Flat Iron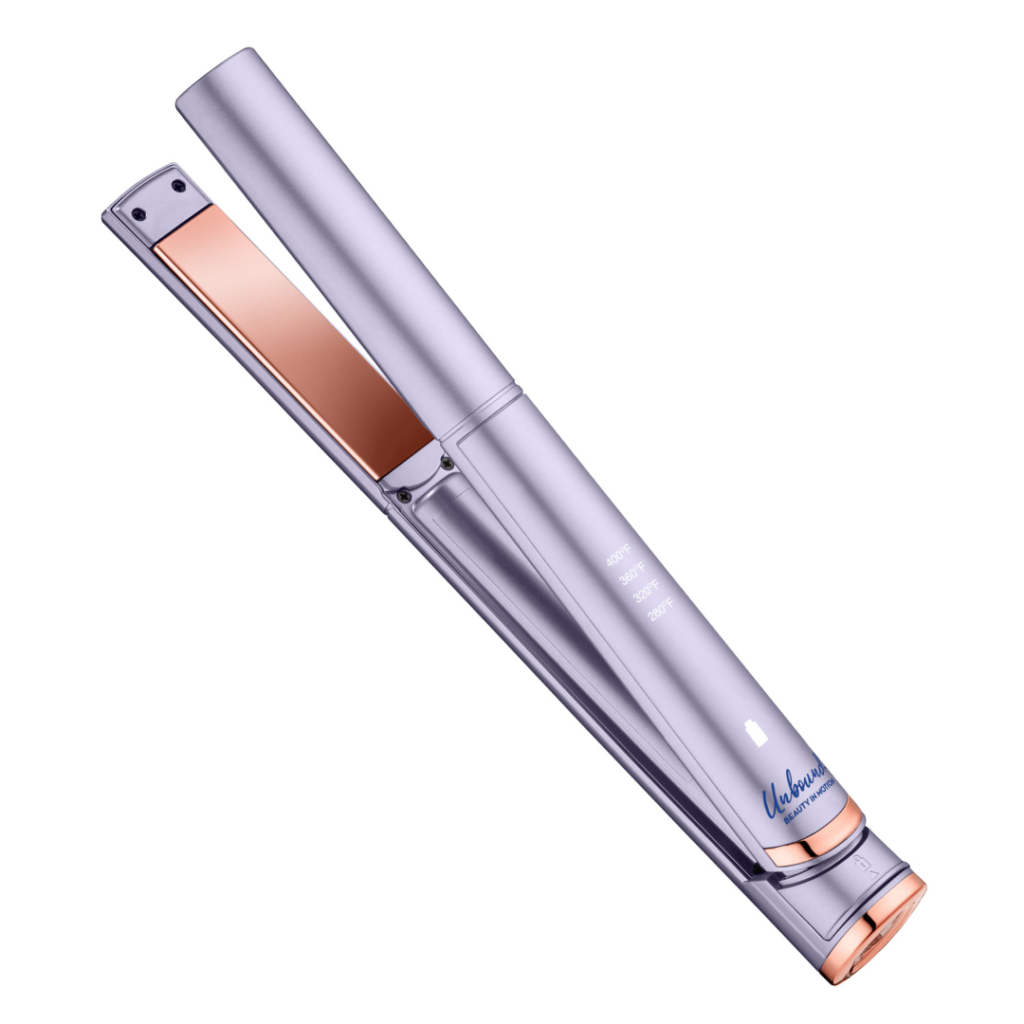 It is a cordless hair straightener like the first on the list, but five times cheaper. As a result, the iron is much more affordable, has titanium plates, and can heat up to 400 degrees. You can use it for 25 minutes until the next charge.
3. Revlon One-Step Volumizer Hair Dryer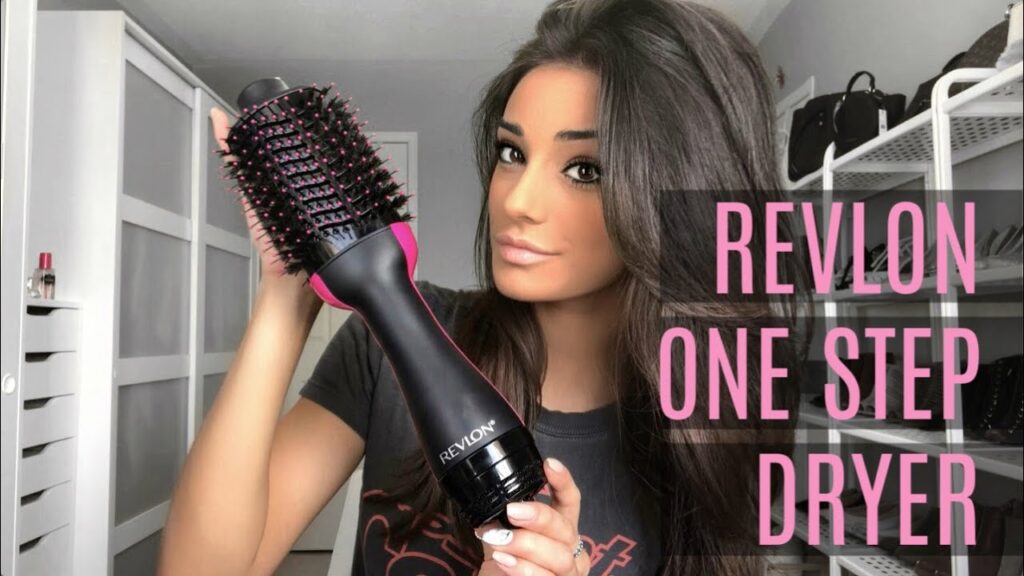 This blow dryer, a round brush, is the right choice for any basket you own. Even naughty curls will be easily tamed with this super brush. When you dry and style your hair with this brush, you will get the effect as if you were at a hairdresser's for blow-drying.
What is your favorite straighter for hair? Let us know? Are you team iron or a team brush? We are eager to hear your opinion.